When you're thinking about buying a home, there are a few key steps to take before you even start to look at houses.
From saving for your down payment to getting pre-approved for a mortgage, you'll want to make sure you keep your financial plan on track from the beginning.
Reach out to a local real estate professional and a trusted lender today to make sure you have the best possible guidance as you begin your homebuying process.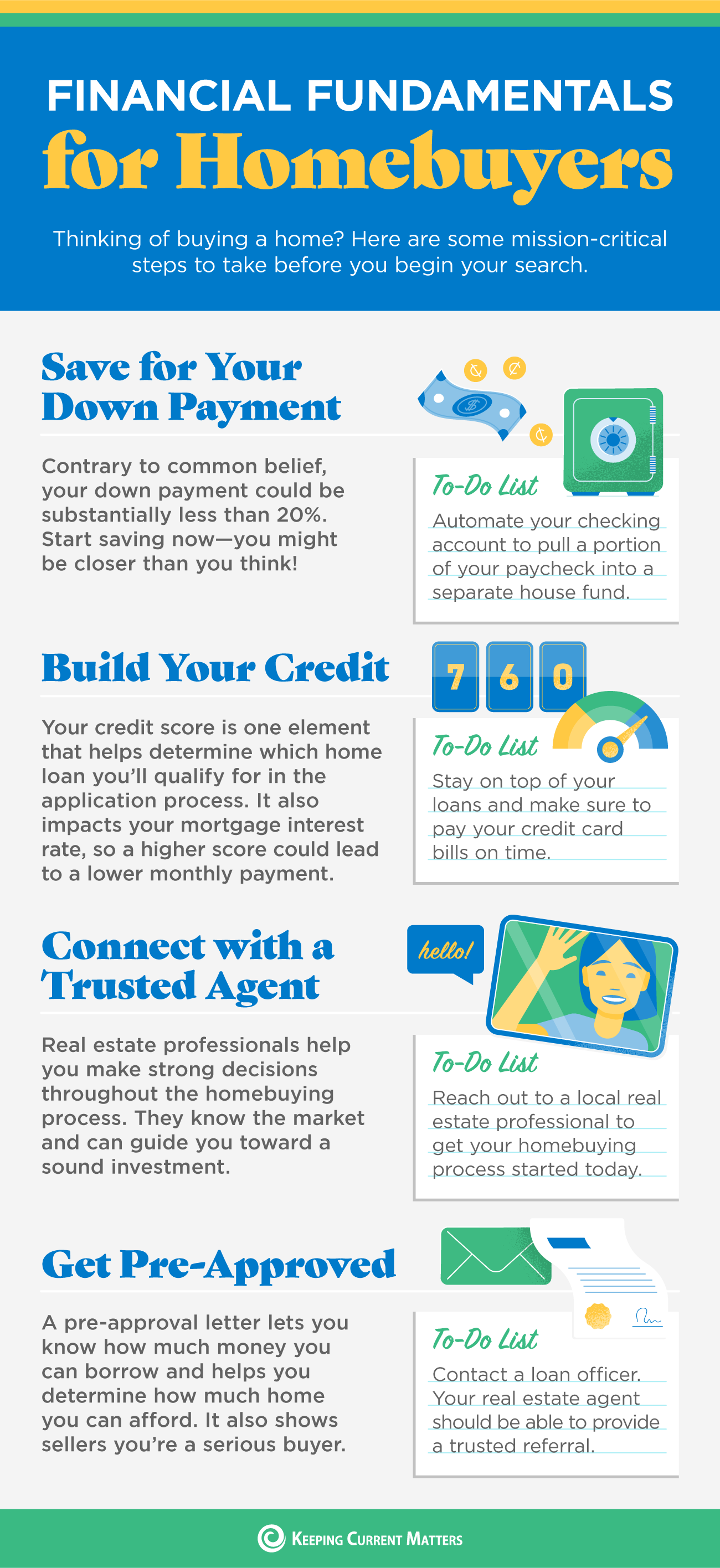 ---
With their Multi-Cultural Background, over 35 years of combined experience selling Real Estate and because they are Licensed in New Jersey, New York and California, Rahul, Smitha and their team can offer global reach. They have lots of experience representing a diverse group of clients, from Local New Jersey Buyers & Sellers to Relocation and International/Foreign Buyers, Sellers and Investors.
Rahul and Smitha are exceptionally well-respected Realtors in the industry with high ethical standards and GLOWING REVIEWS. Their team offers a high level of expertise, innovative technology and cutting-edge real estate marketing and sales solutions. They specialize in Morris, Somerset, Essex and Union counties.